We provide consulting services in the following areas:
· Permaculture design for urban or suburban home landscapes or rural homesteads. This includes edible landscaping.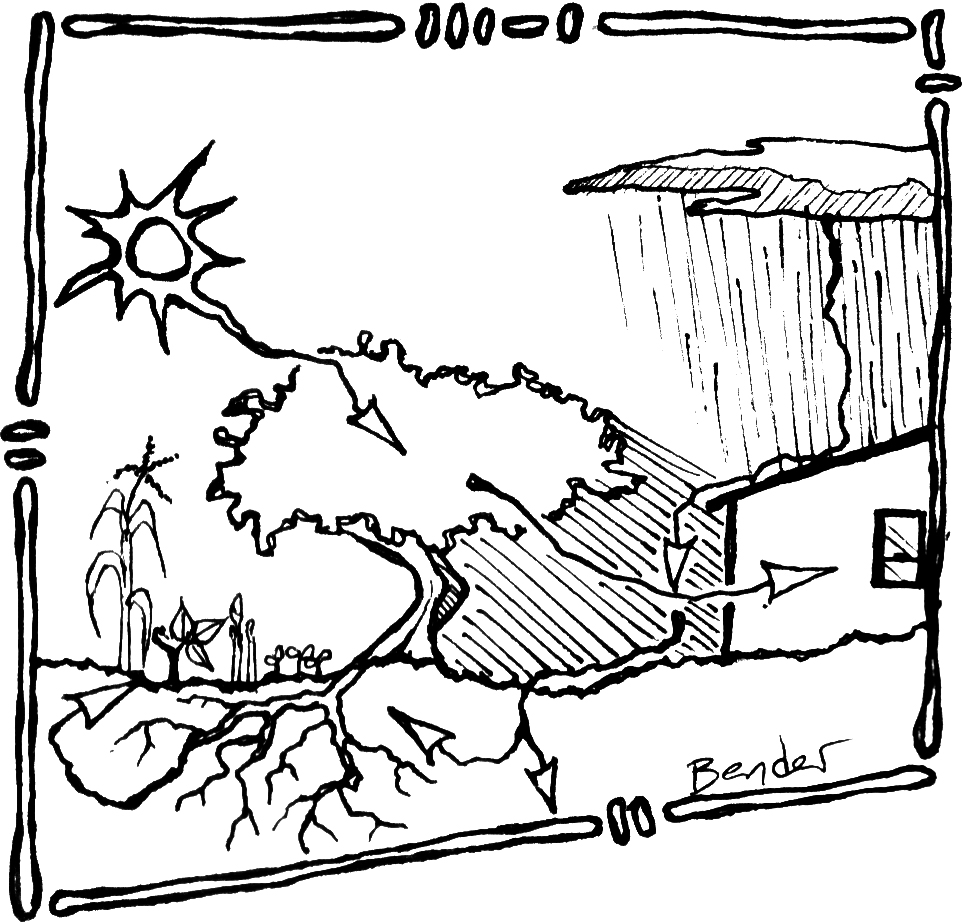 · Energy efficient home design and energy efficient home landscape design
· Rain water harvesting systems
· Soil improvement and pasture improvement
· Setting up "guilds" of mixed plant species that each help the whole system perform
· Home-attached solar greenhouse design and maintenance
· Solar site mapping for plotting sun access for planting or passive solar home design
· Integrating livestock into the homestead system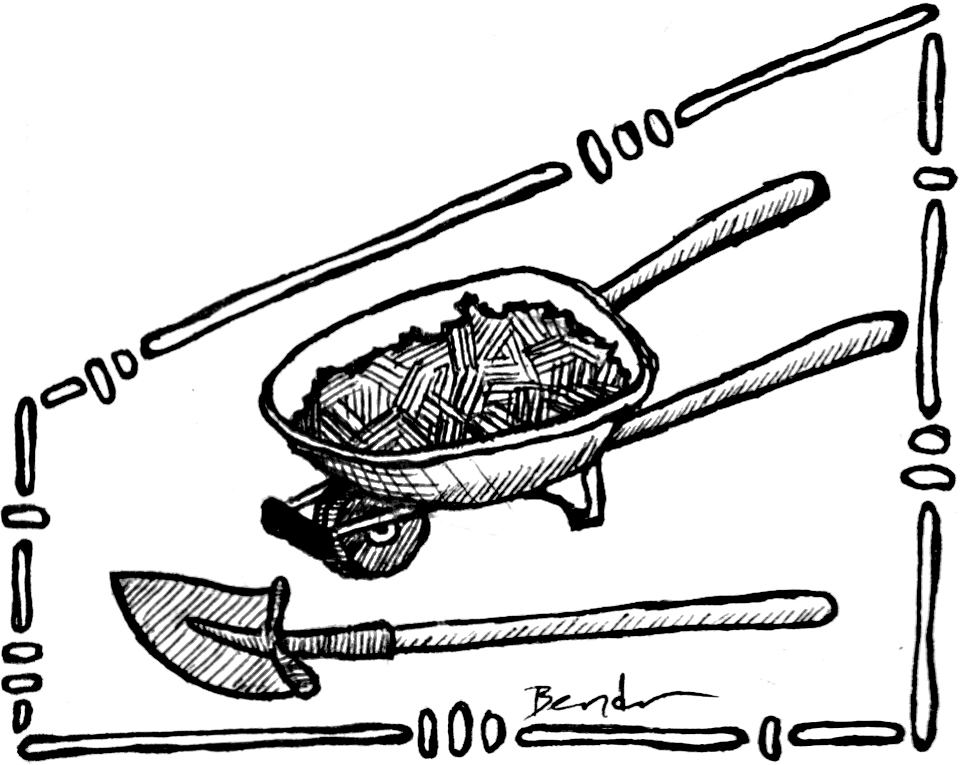 · General homesteading questions answered
· Planting demonstrations, advice and help
· Pruning demonstrations, advice, and help
· Fruit tree grafting lessons—learn to graft your own trees!
Consulting Fees:
Fees are seasonal, due to the seasonal nature of our nursery work. March through May are the three most busy months of the year for us. In the past we have just blocked out that time and declined consulting jobs, but we recognize that those months are also critical for many of our clients, and we want to be available in the spring if really needed.
June-February:
$40/hour for one-on-one consultations and drafting landscape plans, with a 2 hour minimum charge.  Driving time to your site is $20/hour plus 40¢/mile (round trip).  Phone consultations are also $40/hour, but only have a one hour minimum charge. 
March-May:
$60/hour for one-on-one consultations and drafting landscape plans, with a 2 hour minimum charge.  Driving time to your site is $30/hour plus 40¢/mile (round trip). Phone consultations are also $60/hour, but only have a one hour minimum charge. 
Examples of typical consults:
Example 1: the quick consult
You are a do-it-yourselfer, and just bought a new home with a big backyard.  You want to green it up: maybe put in some edible landscaping and improve the energy efficiency of your house.  We can drive to your home to look at your site with you and evaluate your options for trees and shrubs that will thrive in your unique soil and sun conditions.  We can recommend placement of trees to seasonally shade your home (surprise – it's not on the south side!) and provide wind breaks.  This sort of consult could cost as little as $80 if you live next door to us, or $160 if you live an hour away (Louisville or Bloomington).  This is broken down in this way: Louisville is an hour's drive for us and about 50 miles away, so gas would cost $40 and time spent driving would be $40.  The 2 hour minimum consult would cost $80.
Example 2: the complete consult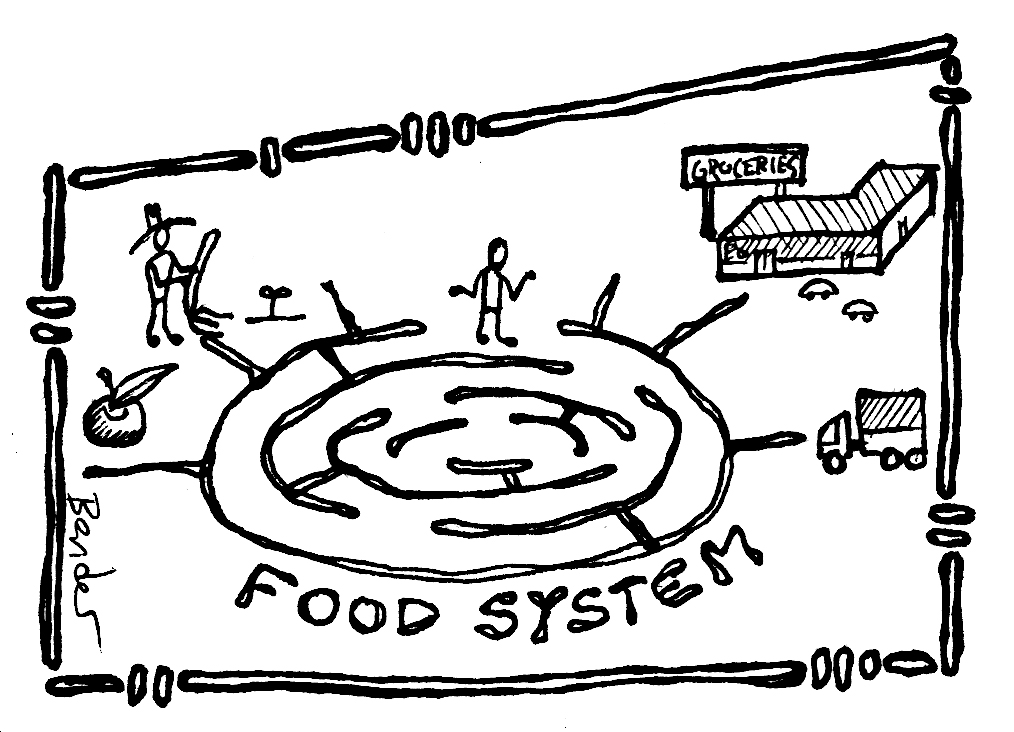 You have been dabbling in homesteading for a few years and are ready to go all out.  You've purchased 20 acres in the country and are building an off-grid home and homestead.  We can help you apply permaculture principles to the design of the homestead as a whole.  We can design a rain water harvesting system for you to supplement or replace the need for a well.  We can work with you or your architect to maximize the energy efficiency of your home, perhaps including a greenhouse for the south side of the house or barn.  We can assist you in finding local and sustainable sources for building materials.  I you just need a little help to get started with the process a one day consult could be enough to get you off and running (about $400-$600 depending on driving time).  If your project is more ambitious it could involve a couple days of consulting to get started, followed by weekly phone consults.  If you would like drafted landscape plans and building placement maps drawn up, drafting services would probably start at around $400.
Example 3: the econo-consult
You can take advantage of our tour prices ($25/hr) and bring your questions with you to tour our homestead. You can see what we're doing here on the farm and get some inspiration and advice on your own project as well. We obviously can't be as helpful without seeing your site, but there are many situations where all you need to troubleshoot your homestead challenges is the opportunity to see how someone else has solved similar issues. Rain water harvesting is a common situation where this tour/consult option is perfect. We have 5 different complete collection systems on our property, plus two neighbors who have lived with rainwater cisterns as their sole source of water for over 40 years. We have one system in our off-grid Airbnb cabin that is completely electric-free and gravity feeds to a sink and shower basin. The other systems utilize a pump and pressure tank. This is our cheapest consult option, starting at just $25.