Tours are available upon request. Call to schedule. Depending on your interests and experience, tours can take 45 minutes to 2 hours. We ask $25/hour for our time. We can usually accommodate up to 10-12 people at a time. Larger groups will need to be divided into more than one group, so will need a second tour guide, which will cost an additional $25/hour. Please note that this is a working farm, so it will rarely be neat and tidy. Expect to get muddy feet if the weather is wet, and be prepared for tall grass. Children are welcome, and should be well supervised.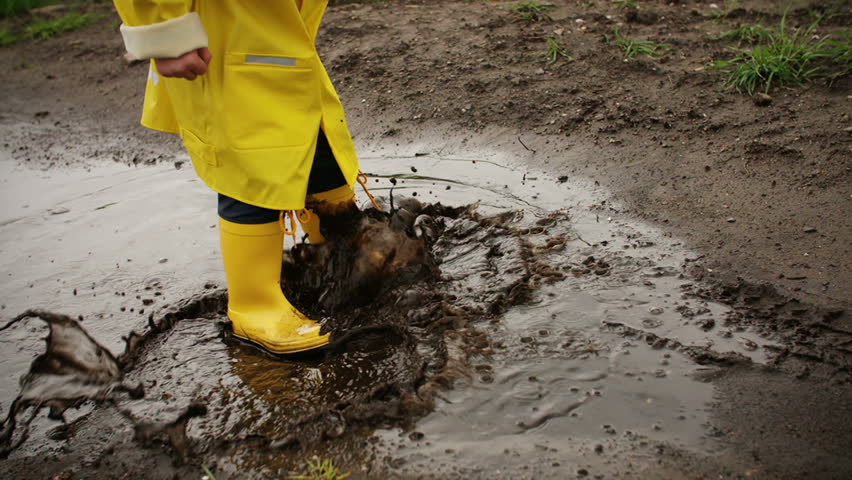 Farm Stays
Come experience the farm for a night or a week!
Are you new to Airbnb? Use this link to sign up with Airbnb and get a $55 coupon toward your first stay! You can't use the coupon for a stay with us here at the farm, but signing up with our referral link does support us by giving us travel credits as well.U
Thinking about becoming an Airbnb Host? Use this link and you'll get a small bonus, plus the satisfaction of supporting us and our work at Brambleberry Farm! I've found Airbnb to be super user friendly, and they provide insurance.